DASH INSTRUMENT PANELS BUILT TO
CUSTOMERS SPECIFICATIONS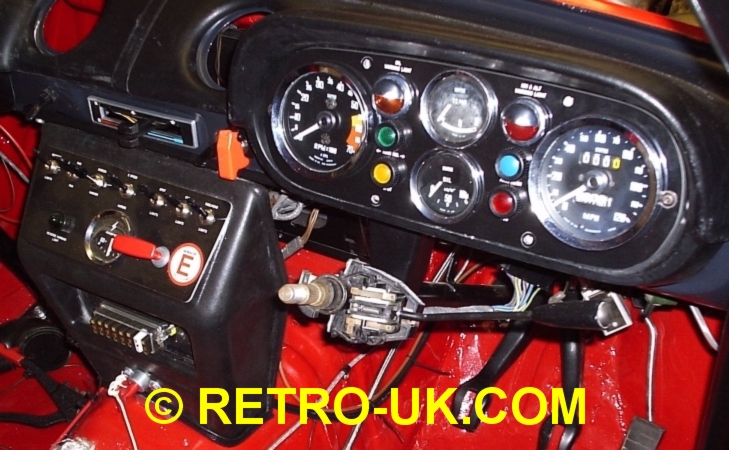 Bespoke units using customer sourced Smiths gauges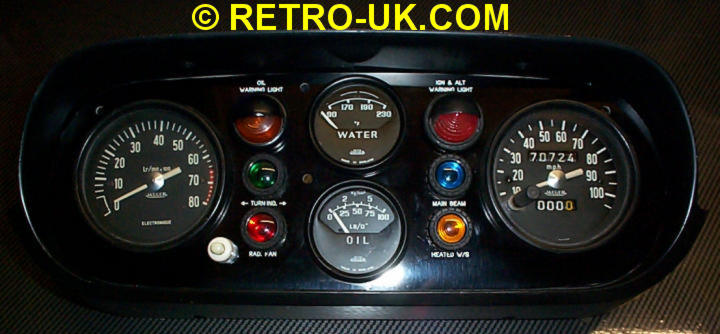 Cheap and cheerful using gauges sourced in a breakers yard.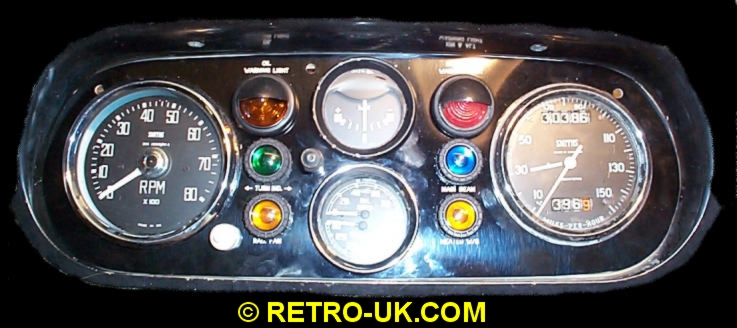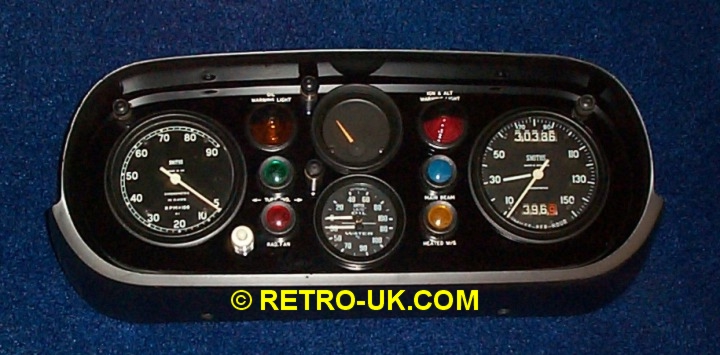 Authentic Mk1 Works cluster using 9k chronometric tachometer and correct 150 MPH speedometer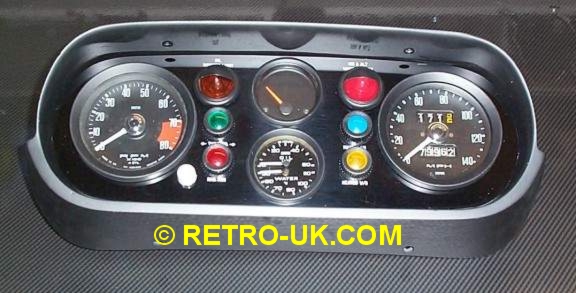 Mk1 Works cluster using Smiths 8k tachometer and 140MPH speedometer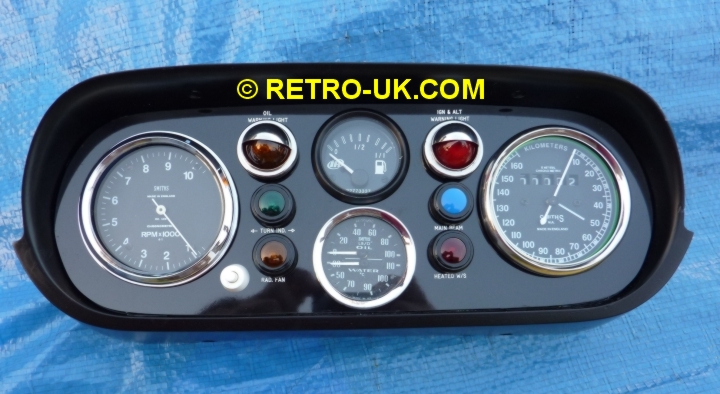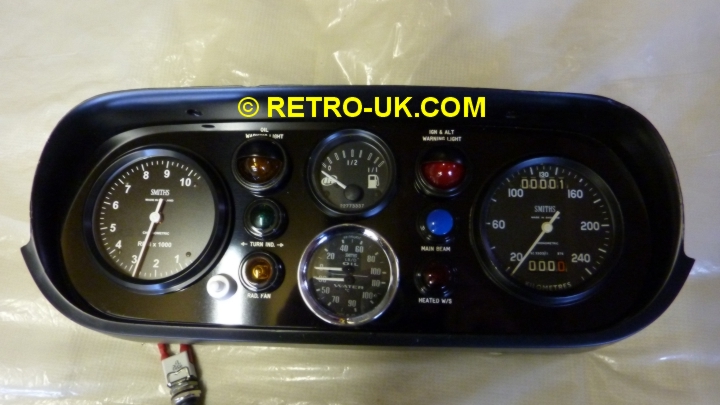 Authentic Mk1 Works cluster using 10k chronometric tachometer and correct 240 KPH speedometer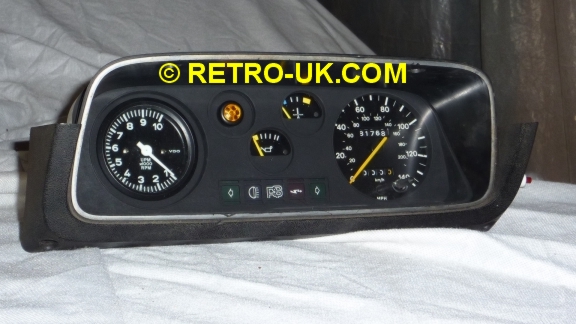 Authentic Mk2 Works cluster using 10k VDO chronometric tachometer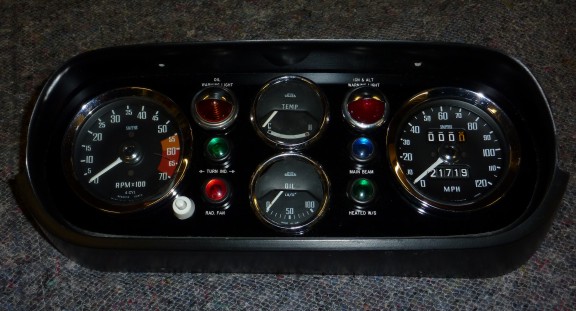 The latest budget works look dash using our new g.r.p. dash pod and used gauges - All the looks for cheap money!
Price available on request - many other gauge options available.