---
---

REFURBISHED
CIBIE OSCAR LAMPS
Below is a selection of images of Cibie Oscar lamps which are a representation of the lamps we offer.
Due to stock rotation, there are no guarantee your order will be the 'exact' lamp shown here but a picture of the lamps
being sent can be made available upon request.
Lamp backs are blasted, surface prepared and painted in the correct colour of 70 Cibies
Lenses are changed for new where necessary and lamps wiring checked and renewed when needed.
Mounting bolts and fittings are cleaned and re-plated
The lamps are fitted with bulb and are tested.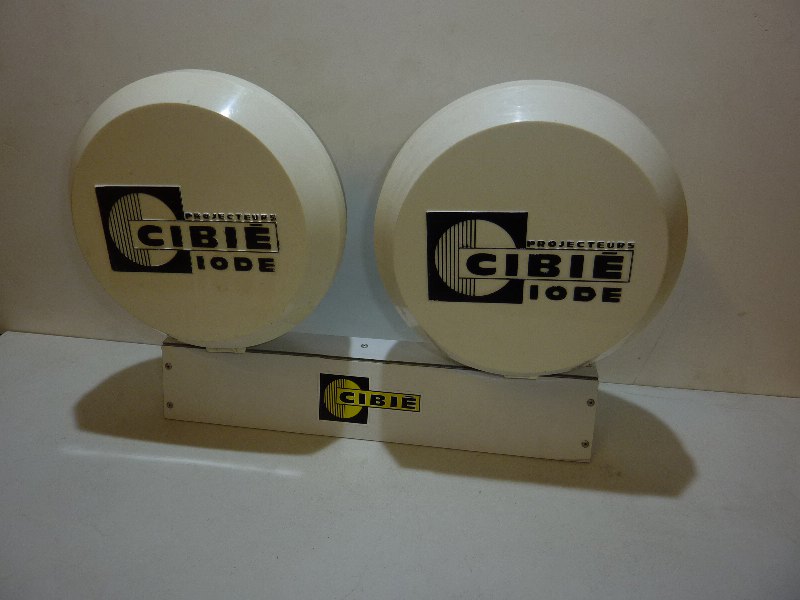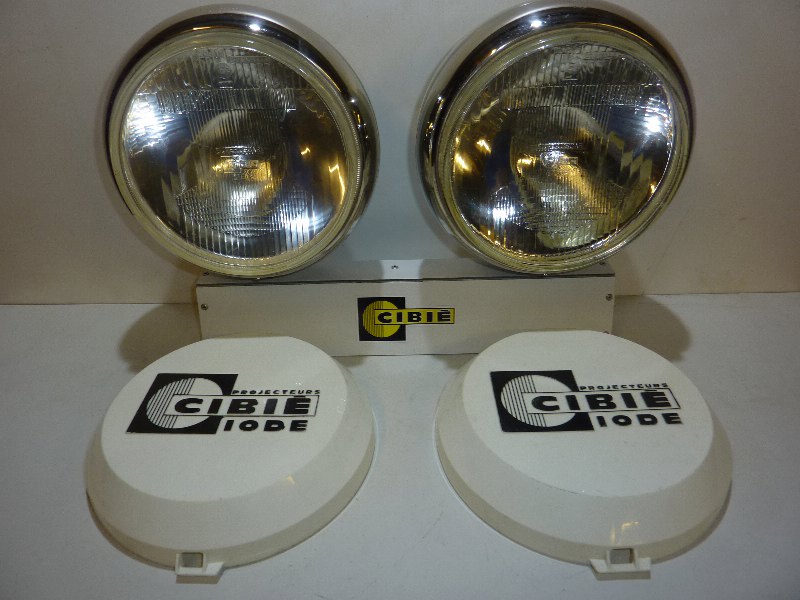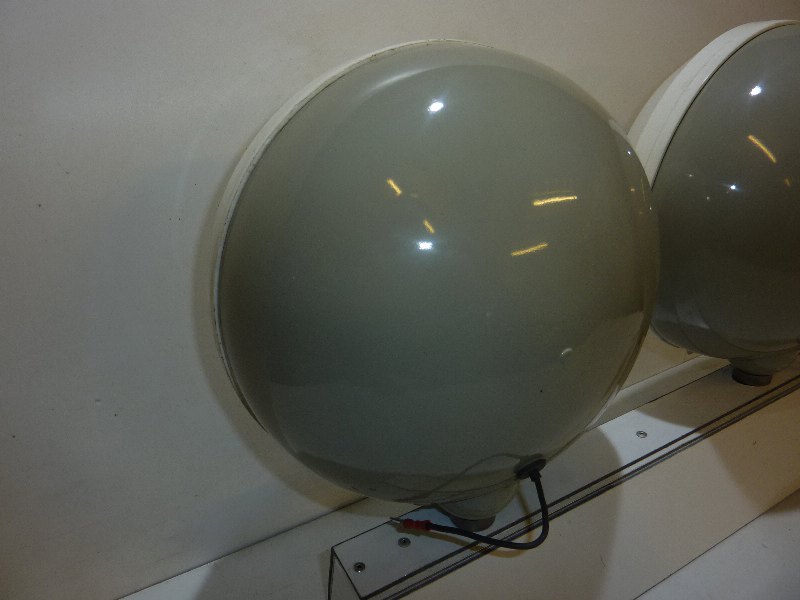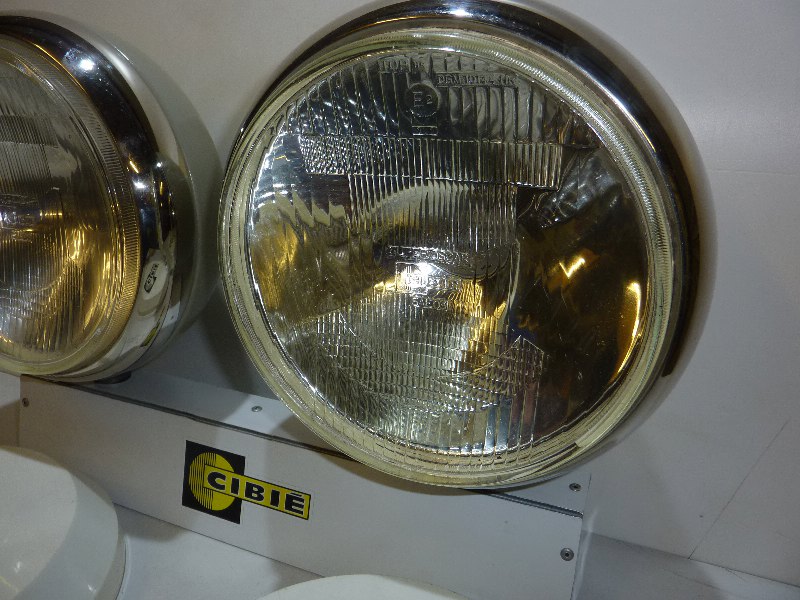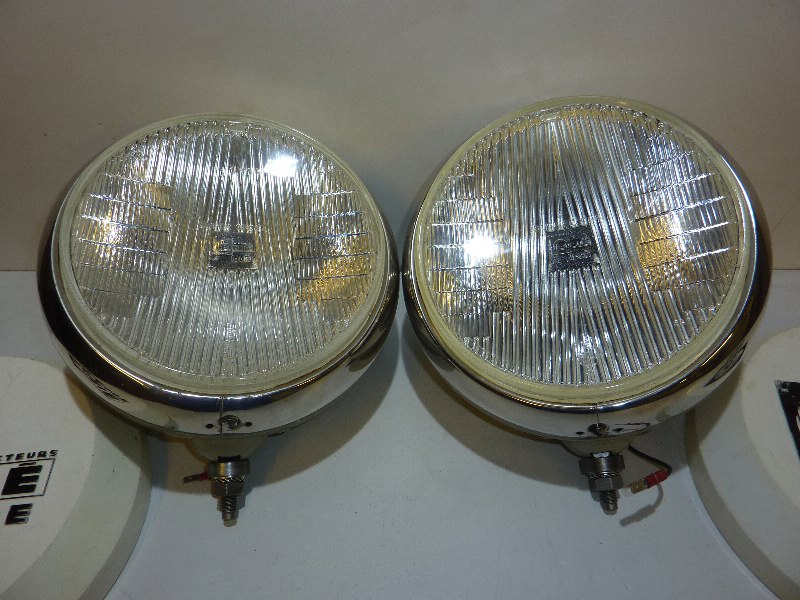 Available in drive and fog lenses when available.
£275.00 pair