WANTED
AVO cars & parts (Escort Mk1)
Escort Rally parts (RWD)
Minilite wheels, Springalex Steering wheels
Scheel, Contour and RS Recaro seats
Ford Automobilia
Any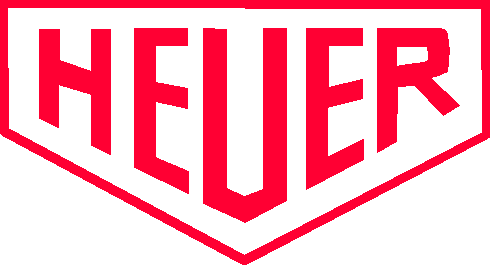 AND

parts and accessories
We are always on the lookout for good used Halda instruments and Heuer stopwatches.
Sometimes a customer wants one to use in restoring an old rally car, or for a trophy room or office,
or simply to refresh old memories.
Older equipment is worth something whether working or not. At worst, a broken tripmeter or watch
will provide parts to fix another. If you have anything of interest please contact us.
Contact us, tell us what you have and how much you want and we'll do our best to do a deal.